The industry pioneered the intelligent self-diagnosis service system
Driven a car before friends all know that any vehicle parts have a certain life, some of failure or threat and not in daily driving can feel, only after the vehicle malfunction, factory 400 calls, we would think of by the manufacturer to arrange the service station to repair. However, it is not only troublesome for customers who have a strong demand for transport timeliness, but also because of the shortage of special parts, the service lags behind and affects the transport efficiency.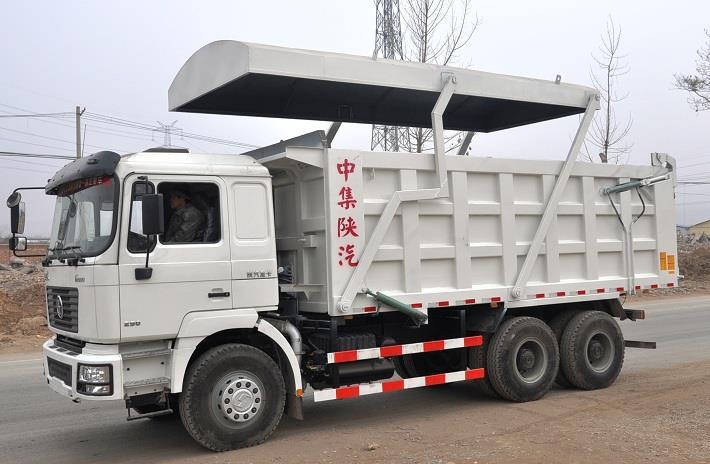 So, how do we solve this problem?
To help customers to solve this problem, steam and shaanxi team based on the advantage, as actively, in an effort to improve product continuous development and innovation ability to upgrade at the same time, in 2017 first car networking and considerate service "" intelligent self-diagnosis system", the system is integrated contact call center platform, on-board day line terminal, ShanKang cloud system, DMS and e along with mobile terminals, using cloud car networking technology, truly auto service means to change from passive to active, change from extensive to accurate, give the driver more convenient and safe driving experience.
1. Hidden fault early warning, when a user vehicle failure, failure will be rapid feedback to the vehicle's day line terminals, terminal can real-time feedback the information to steam in the call center system, through the identification of artificial intelligence, take the initiative to contact the user caring reminder.
2. The real hair troubleshooting - when the user vehicle fails, we can get abnormal shape information in a timely manner, lock the vehicle location, car intelligent interaction, quick attack, eliminate the fault in the bud.
3. Maintenance regularly reminded, accurate user mileage and maintenance, we can real-time monitor each owner user vehicle maintenance project, the routine maintenance data real-time rendering, make accurate service become a reality.
4. Promotion of preferential activities -- regular and accurate delivery of all kinds of customer care services (such as cool summer delivery and warm winter, etc.), so that the customers will be able to make every move of the factory.
5. Optimization of driving habits -- according to the abnormal driving behavior caused by the bad driving behavior of the vehicle drivers, the driving habit is reminded to make the customer talk about the maximum vehicle operation value.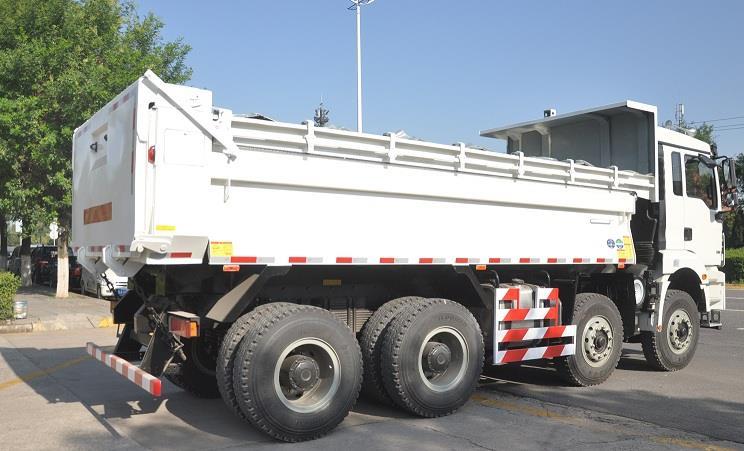 Intelligent self-diagnosis system of after-sales service, is the shan steam is an important step in the active service pattern to promote, but also for the whole after-sales service for the development of heavy industry has injected strong confidence, in the future, shanxi steam will continue to lead the heavy CARDS industry service system, with the practical action, car change user experience, create the best value for the user experience.